Prenatal Yoga – Immerse in mindful wellness
Prenatal Yoga
Prenatal Yoga from WellMom is another service in our commitment to holistic, scientific and empathetic care during pregnancy, childbirth and new motherhood. Our Prenatal Yoga program helps expecting mothers gain the physical, emotional and mental strength for the mind and body to become conscious of the needs of your baby. Our Yoga program not just teaches you asanas, but also helps you attain a higher level of spiritual calmness and upliftment of your mind. You will be taught Asanas that help in loosening your body, relaxed breathing and strengthening your pelvic floor muscles among other techniques.
Some important facets of our program are:
Breathing in Prenatal Yoga
The ancient science of Pranayama breathing is very effective in channelizing good energy through your body and mind. We teach you focused breathing techniques accompanied by chanting, the sounds of which cause positive reverberations in your body.
Benefits
Focused breathing techniques in the WellMom Yoga program help you reduce or manage shortness of breath during pregnancy, and will help you work through contractions during labor. In addition, the breathing techniques will help you relax, reduce stress and anxiety not only during the pregnancy period but also when you are in labor.
Gentle Stretching Postures in Prenatal Yoga
The various Asanas for stretching and loosening help in "massaging" your internal organs, and to create and maintain balance in your circulatory, digestive and hormonal systems. These Asanas help in toning and strengthening your Pelvic Floor muscles, which are the most important organs involved in labor and birth. In addition, they help in reducing discomforts such as back aches, swelling etc.
Relaxation in Prenatal Yoga
At the end of each class we teach you Asanas which will help relax your muscles and restore your resting heart rate and rhythm. You will be taught how to focus on your own breathing rhythm and connect with your body, mind and baby, enjoying the vitality of breath as a life-force.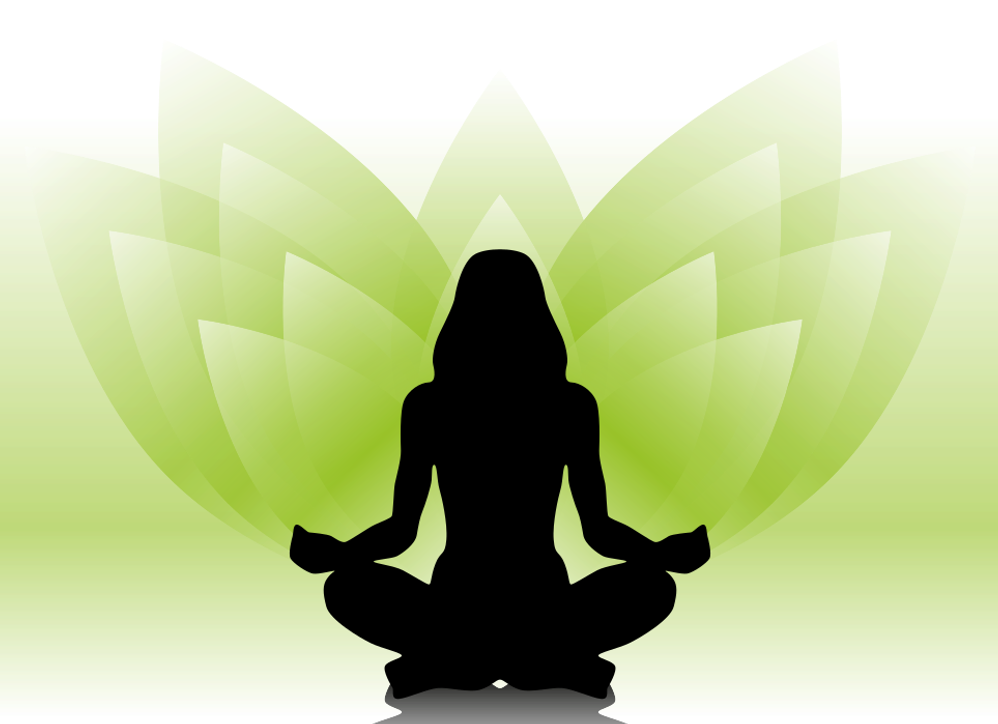 Talk to us about what you want